East Greenville, PA Photographer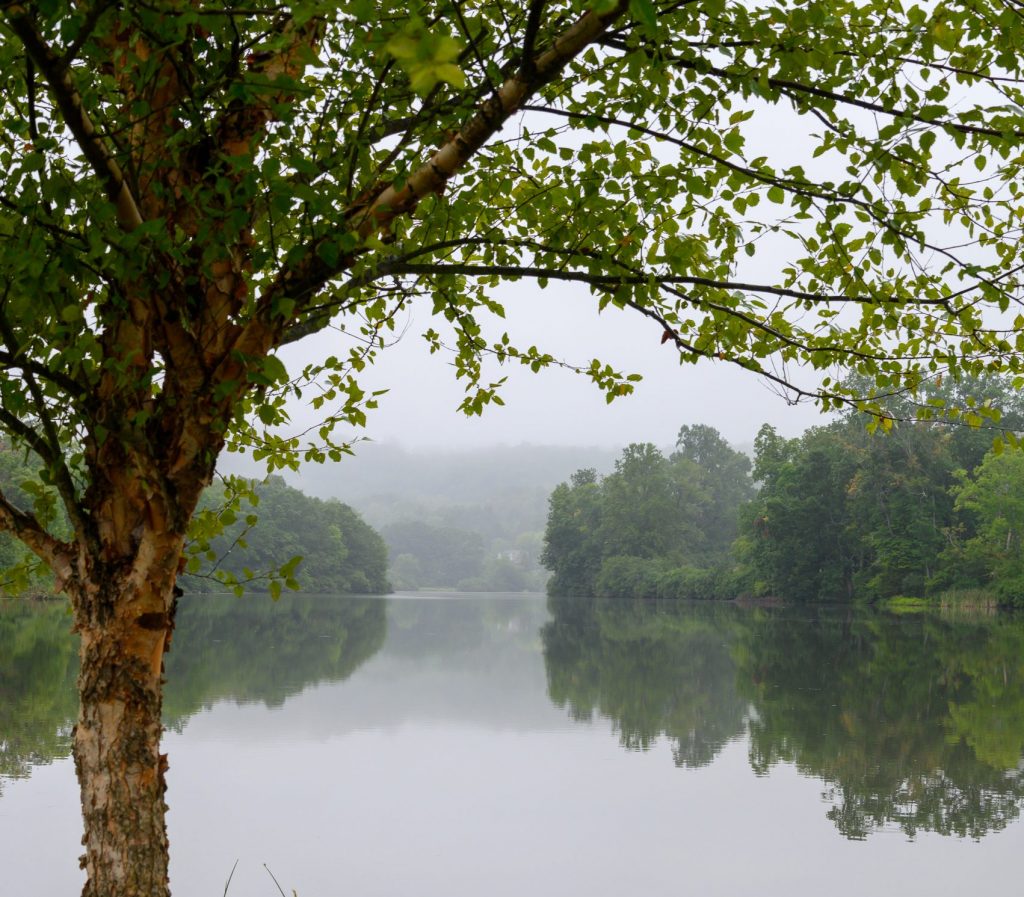 Welcome to KelseyDeanna.com
I love to help PA and NJ entrepreneurs, small businesses, bloggers and influencers with photography & marketing. Whether your business is an established part of your community or you're just starting out, I'd love to work with you!
What are you looking for?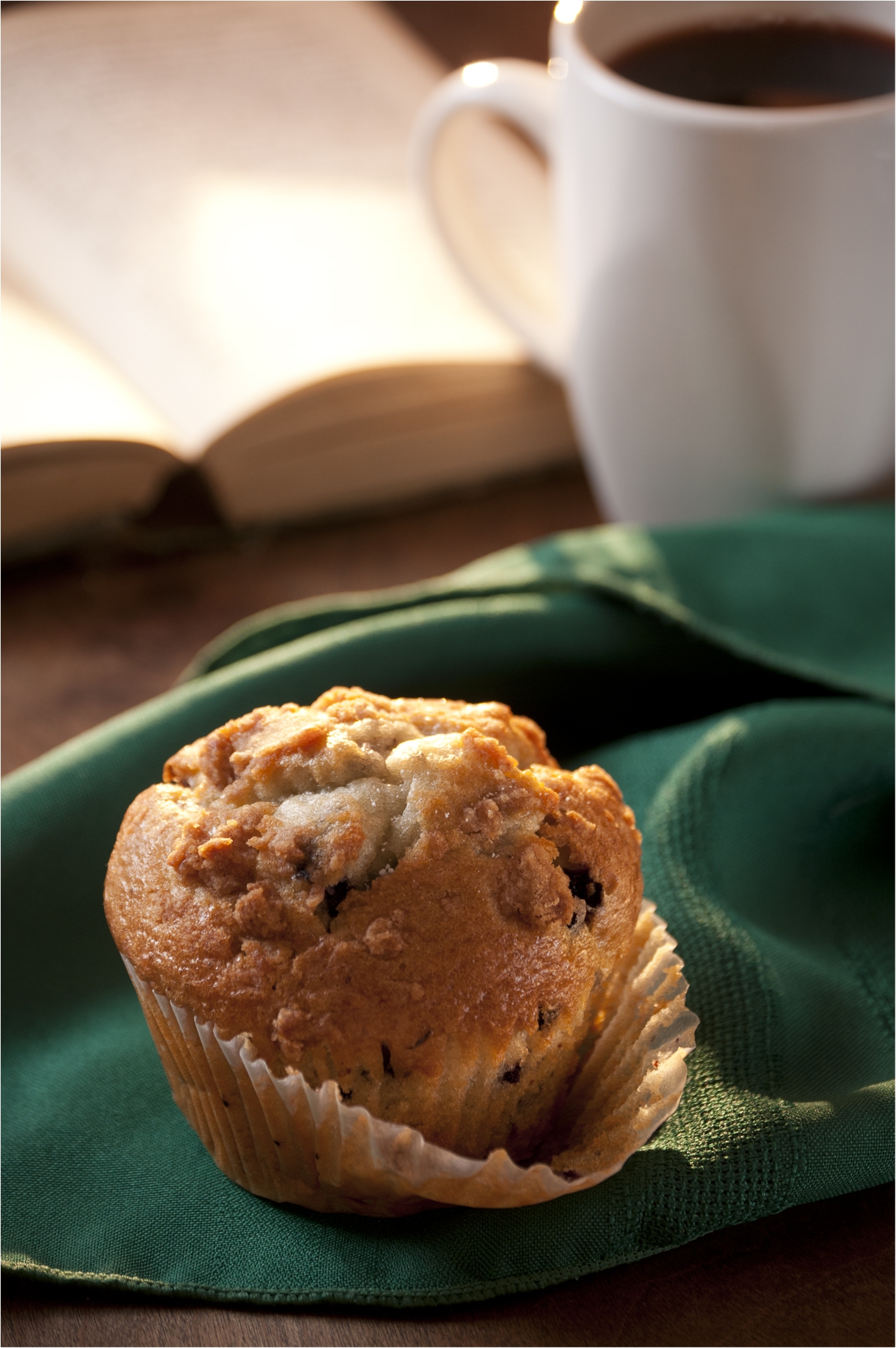 Commercial & Small Business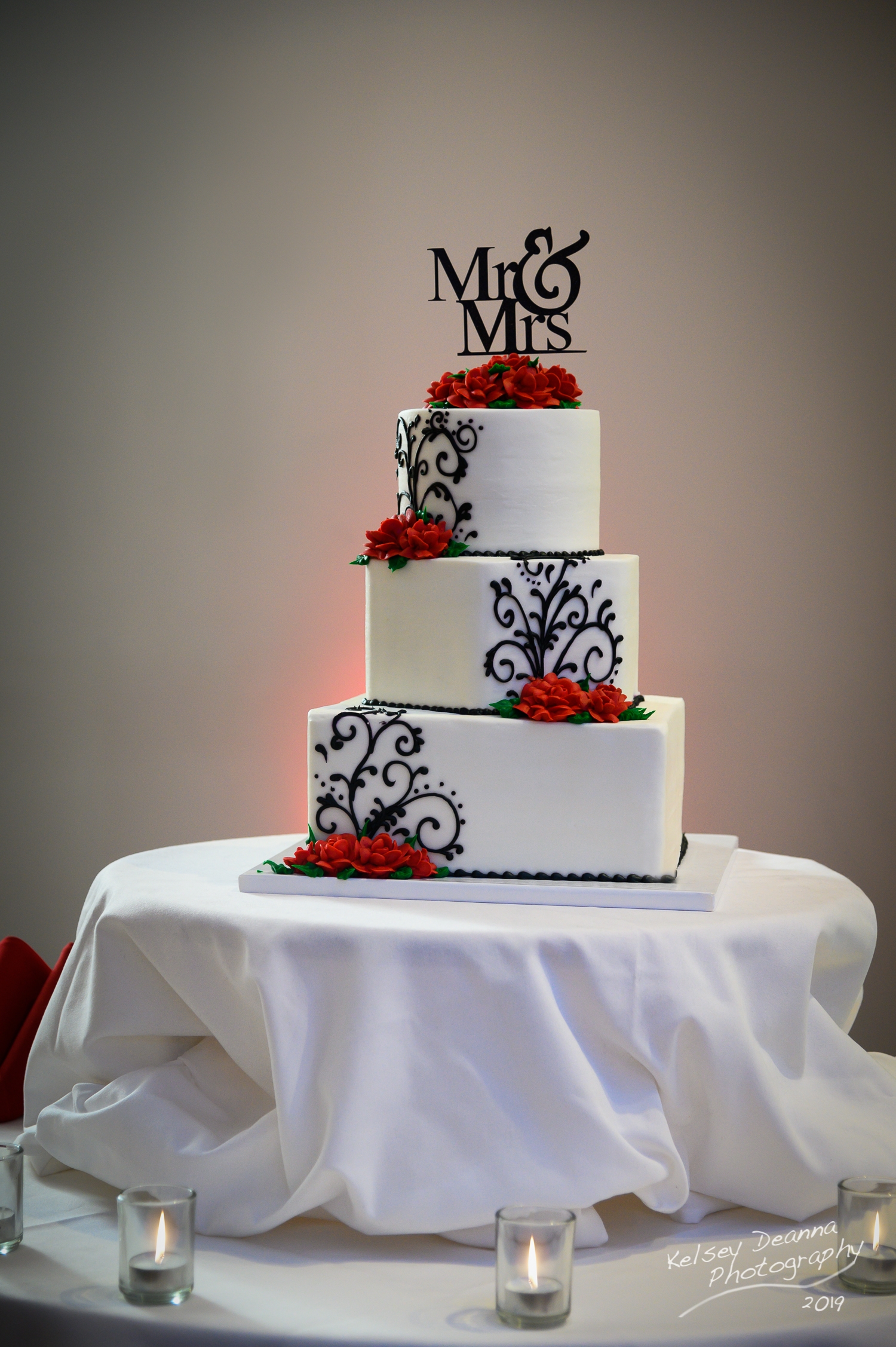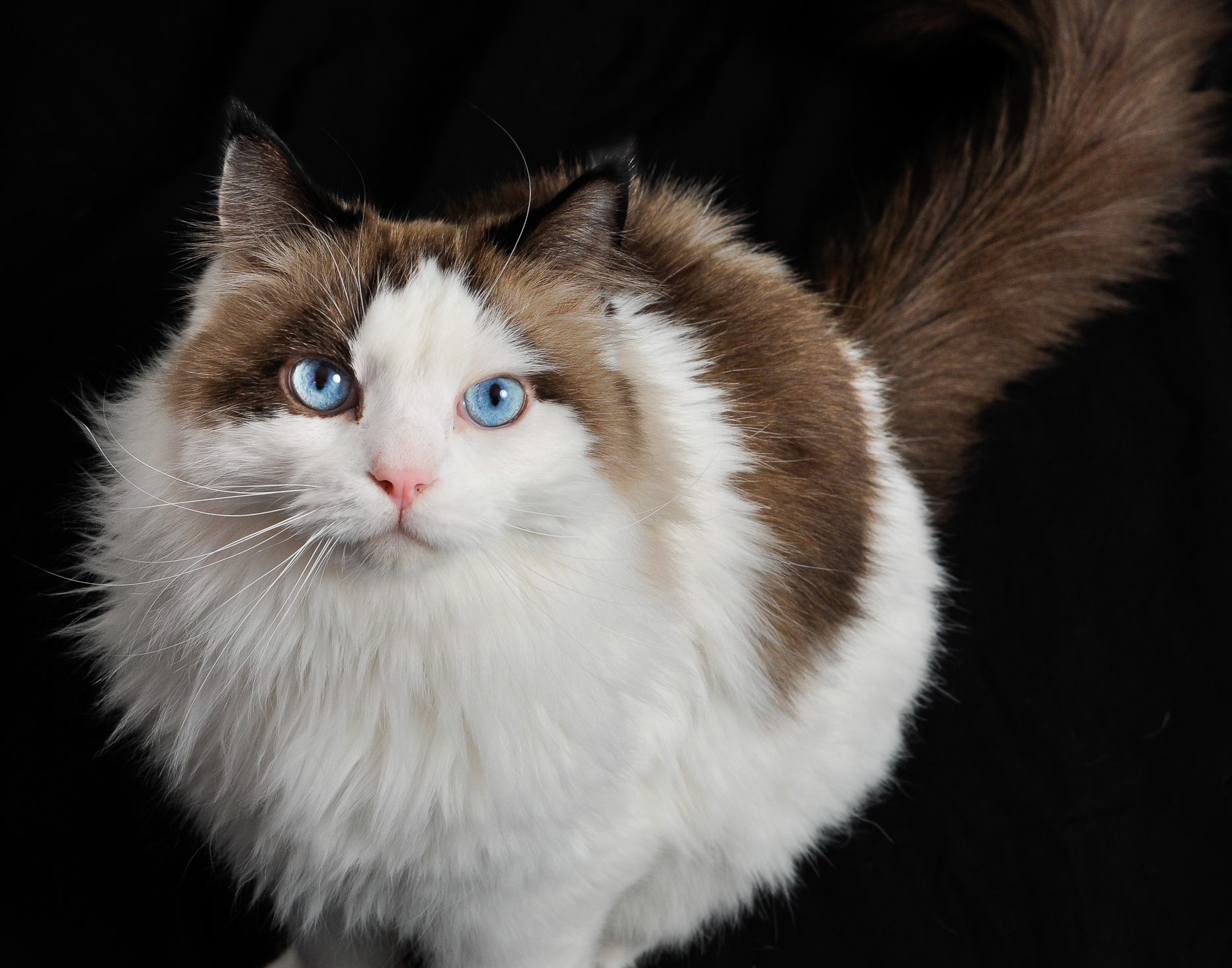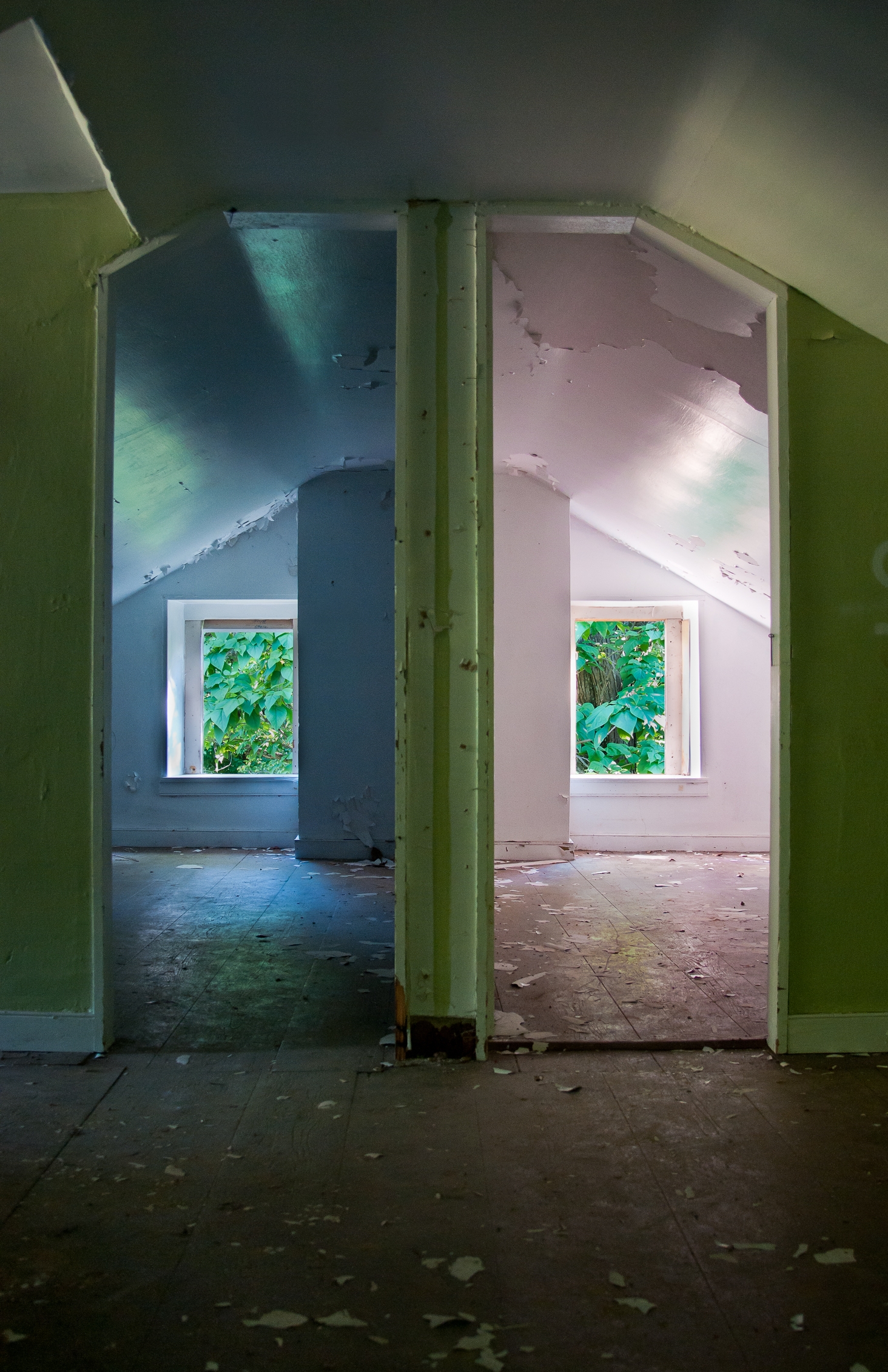 Life on the Spectrum
I was diagnosed with Asperger's Syndrome (Autism Spectrum) when I was 15. I struggled to find my place in the world, and I want to help teens and young adults who may be facing similar challenges. This is my story.